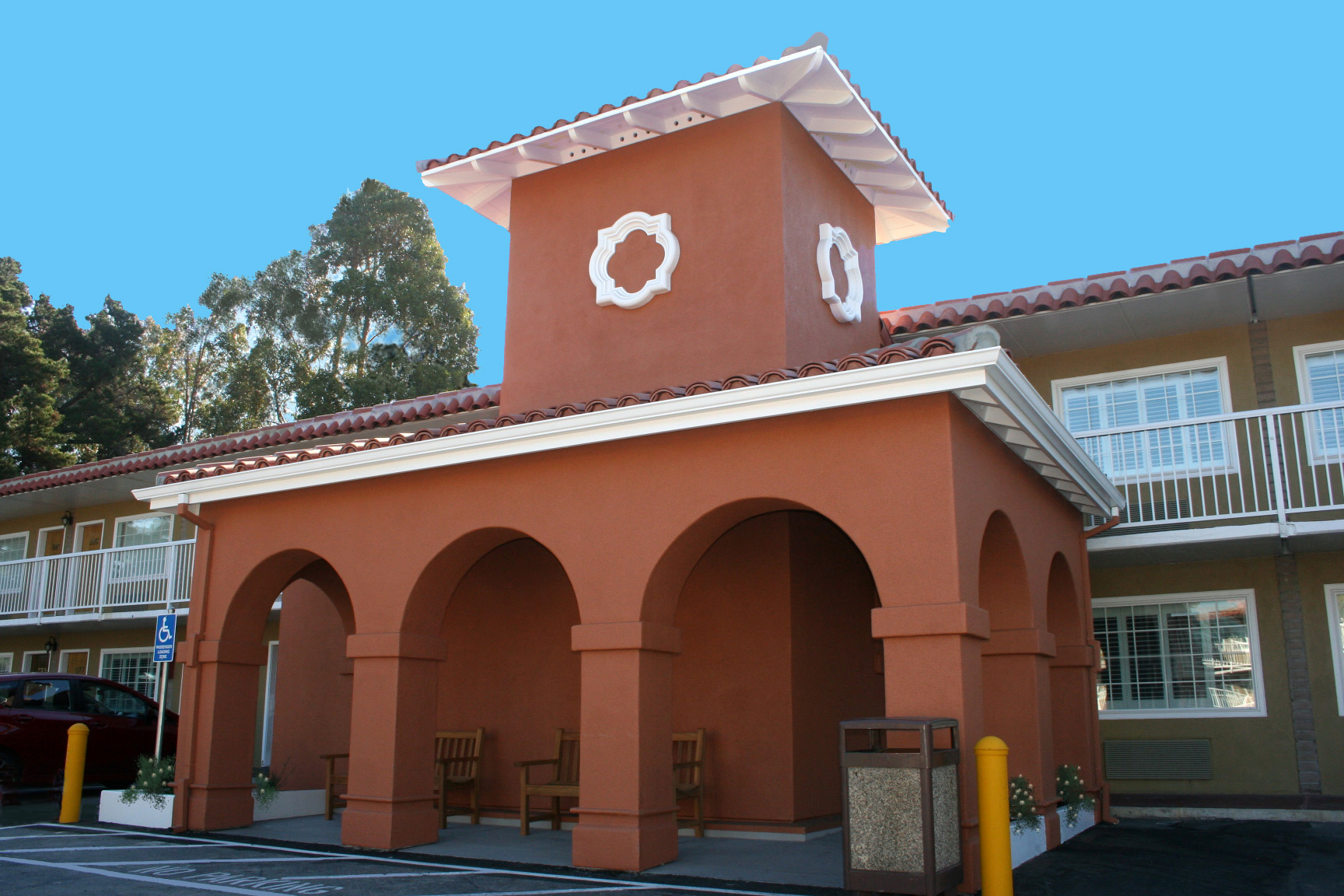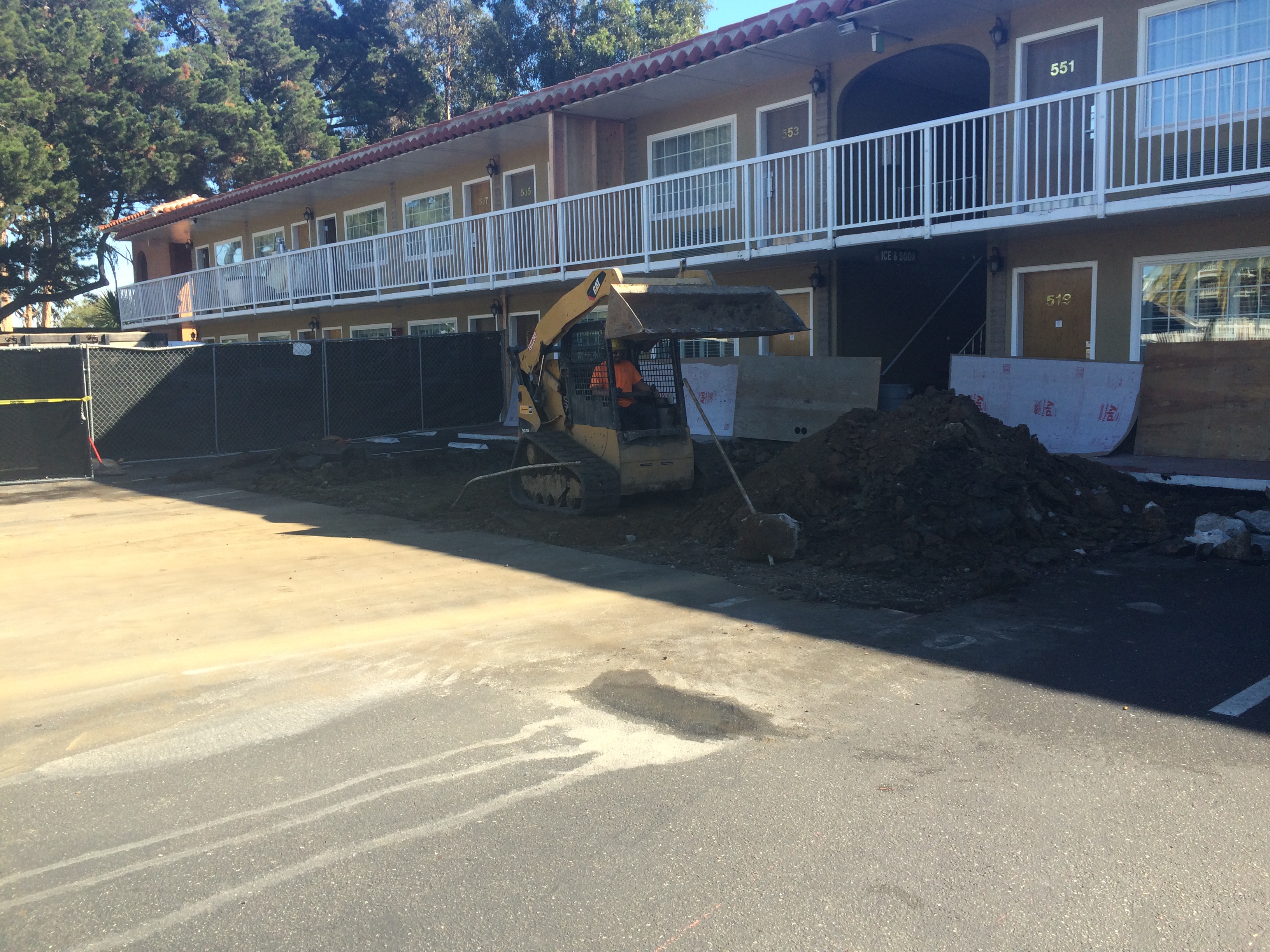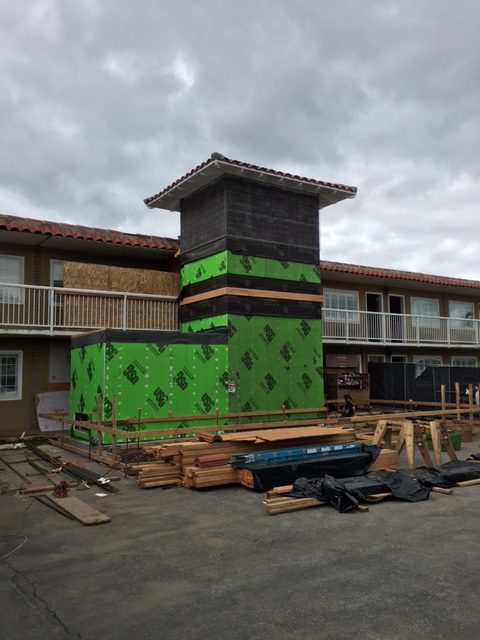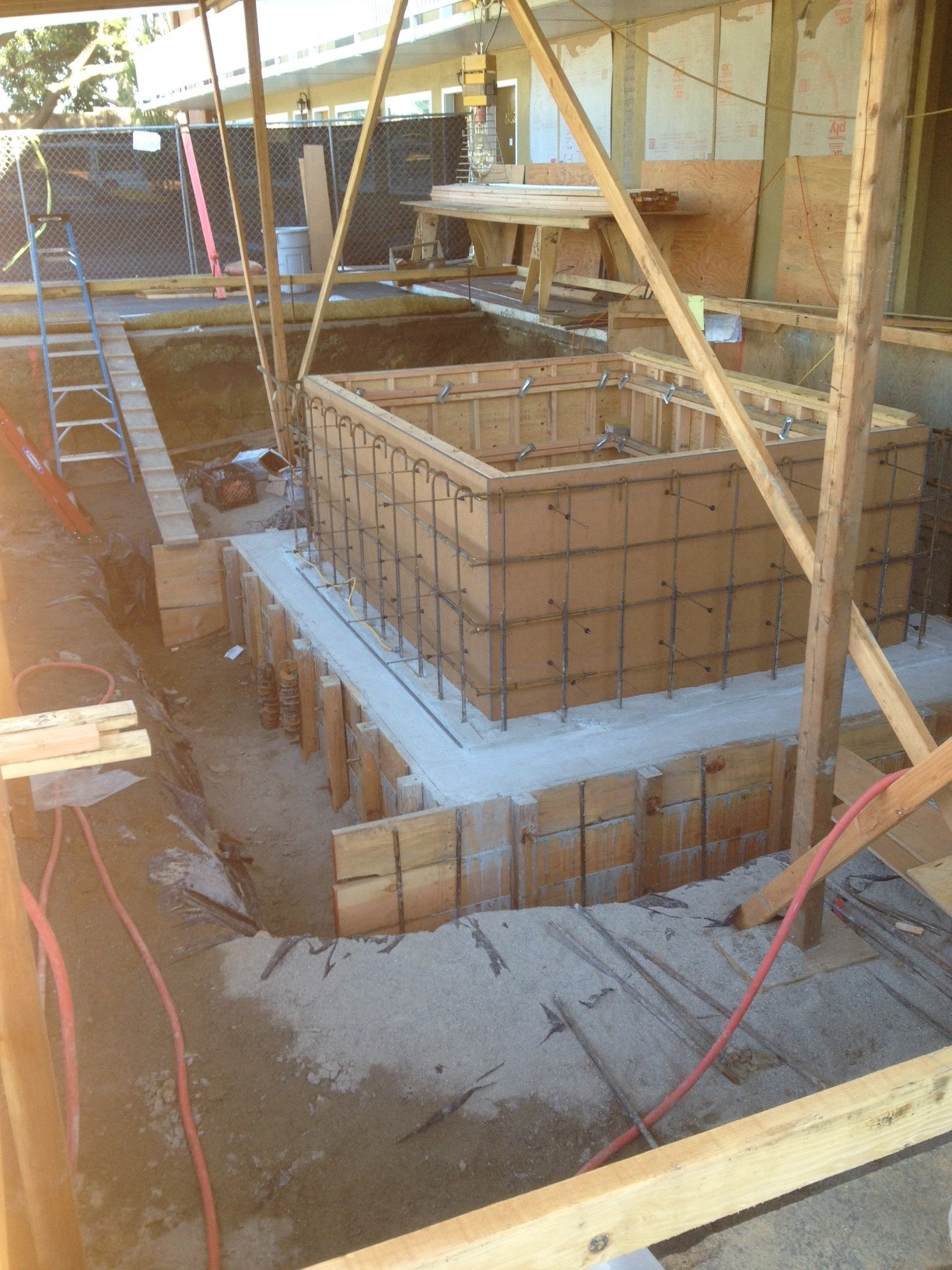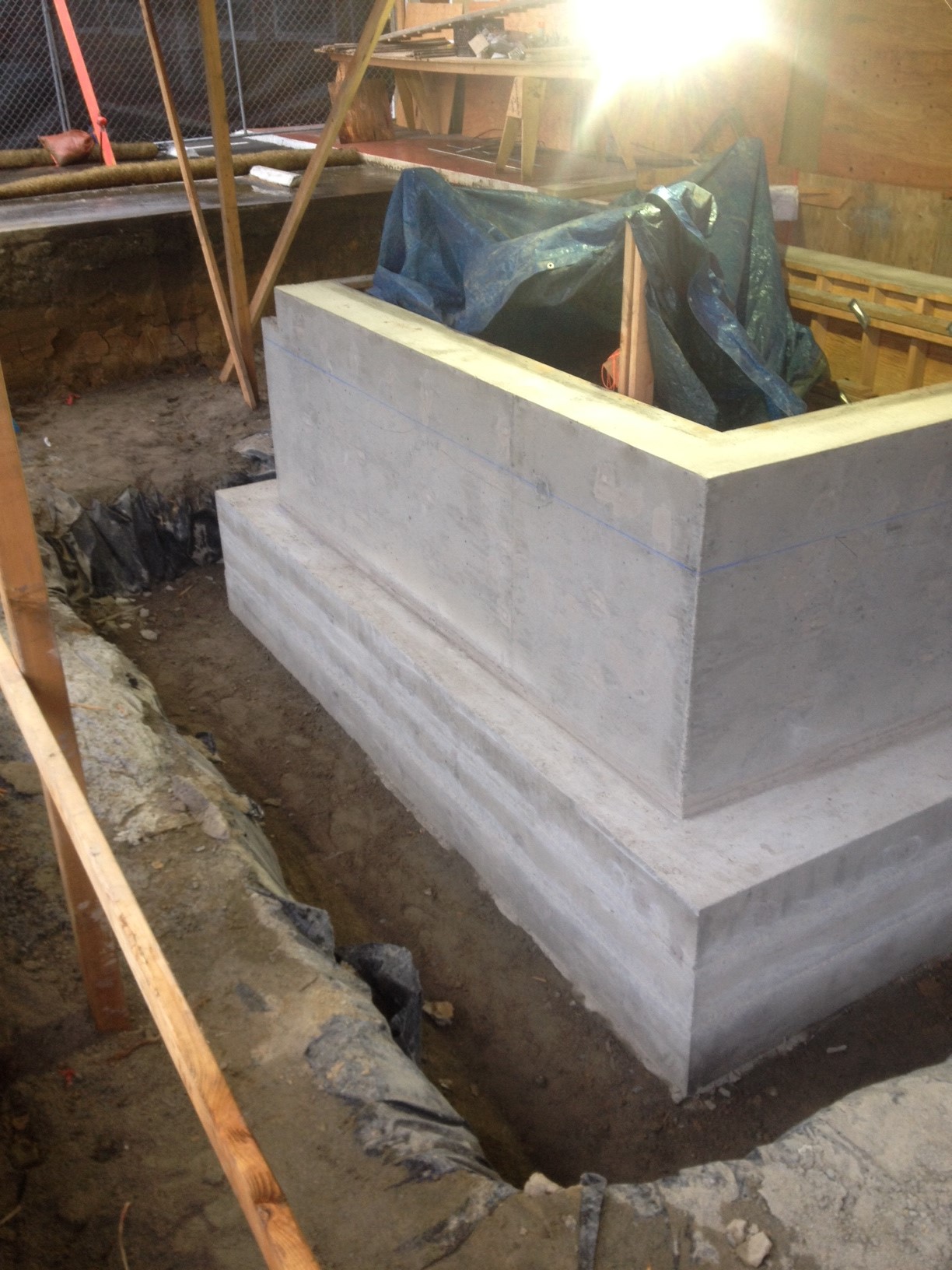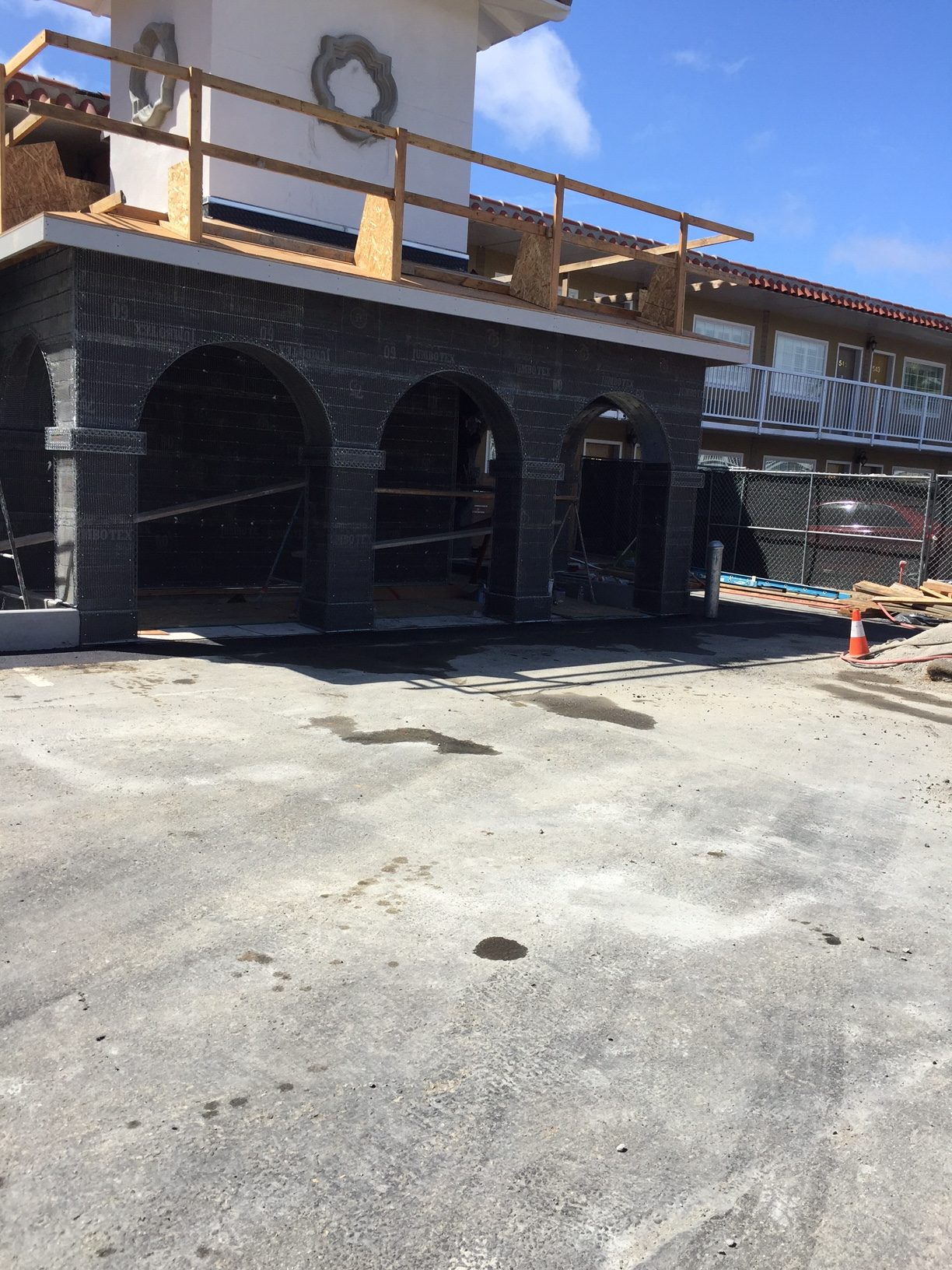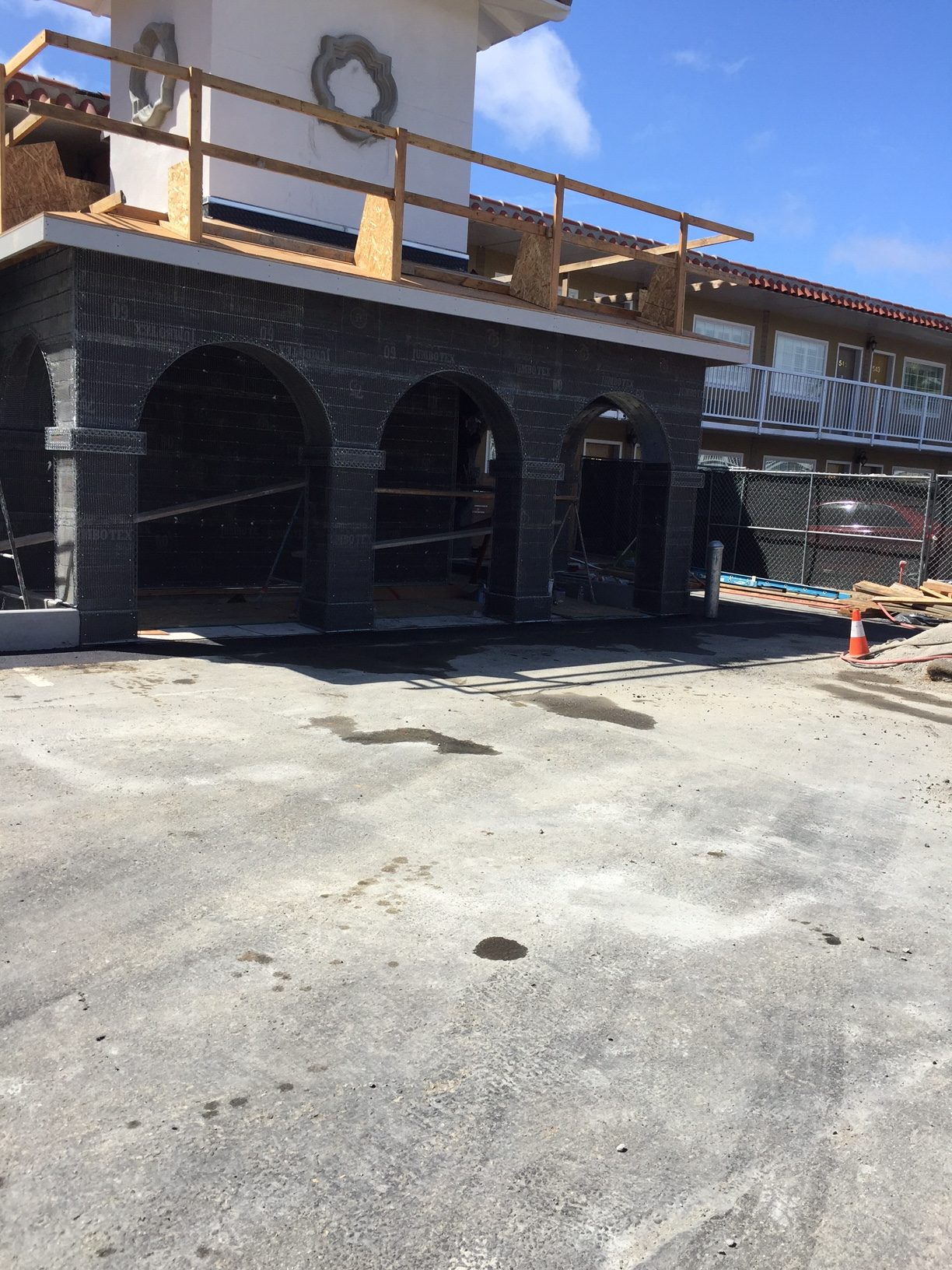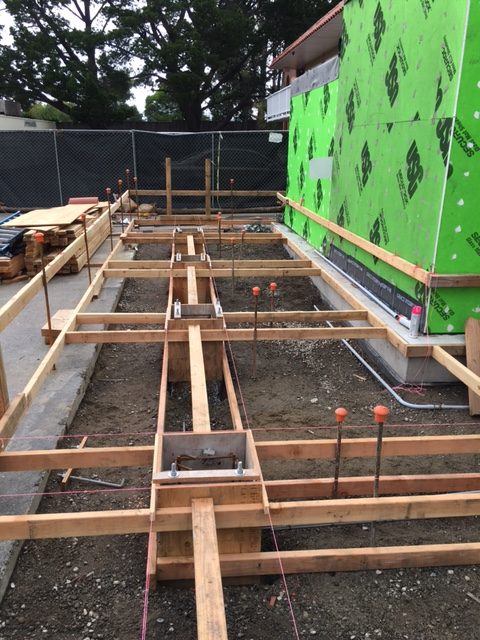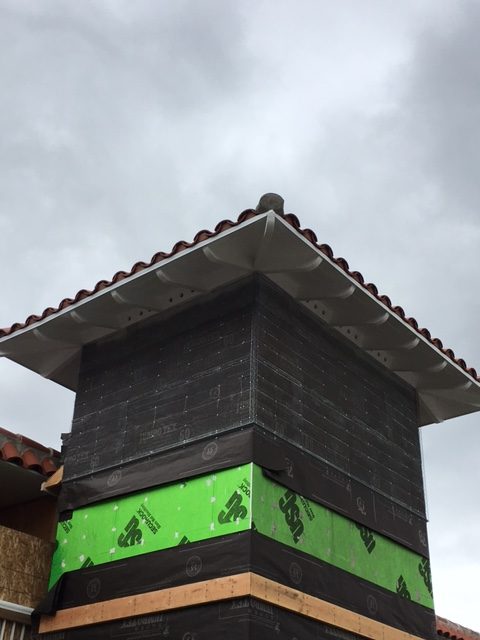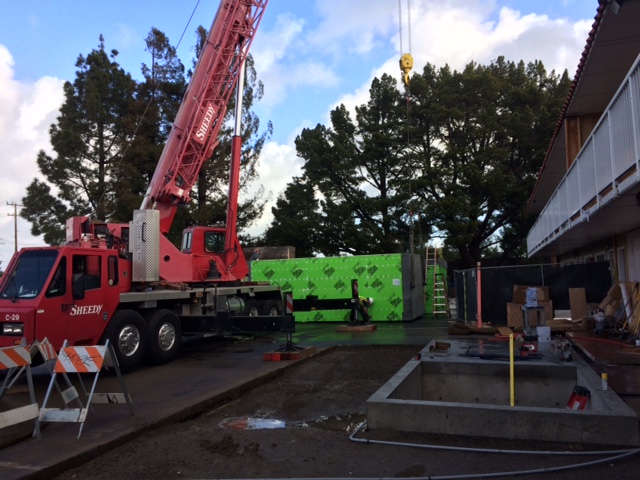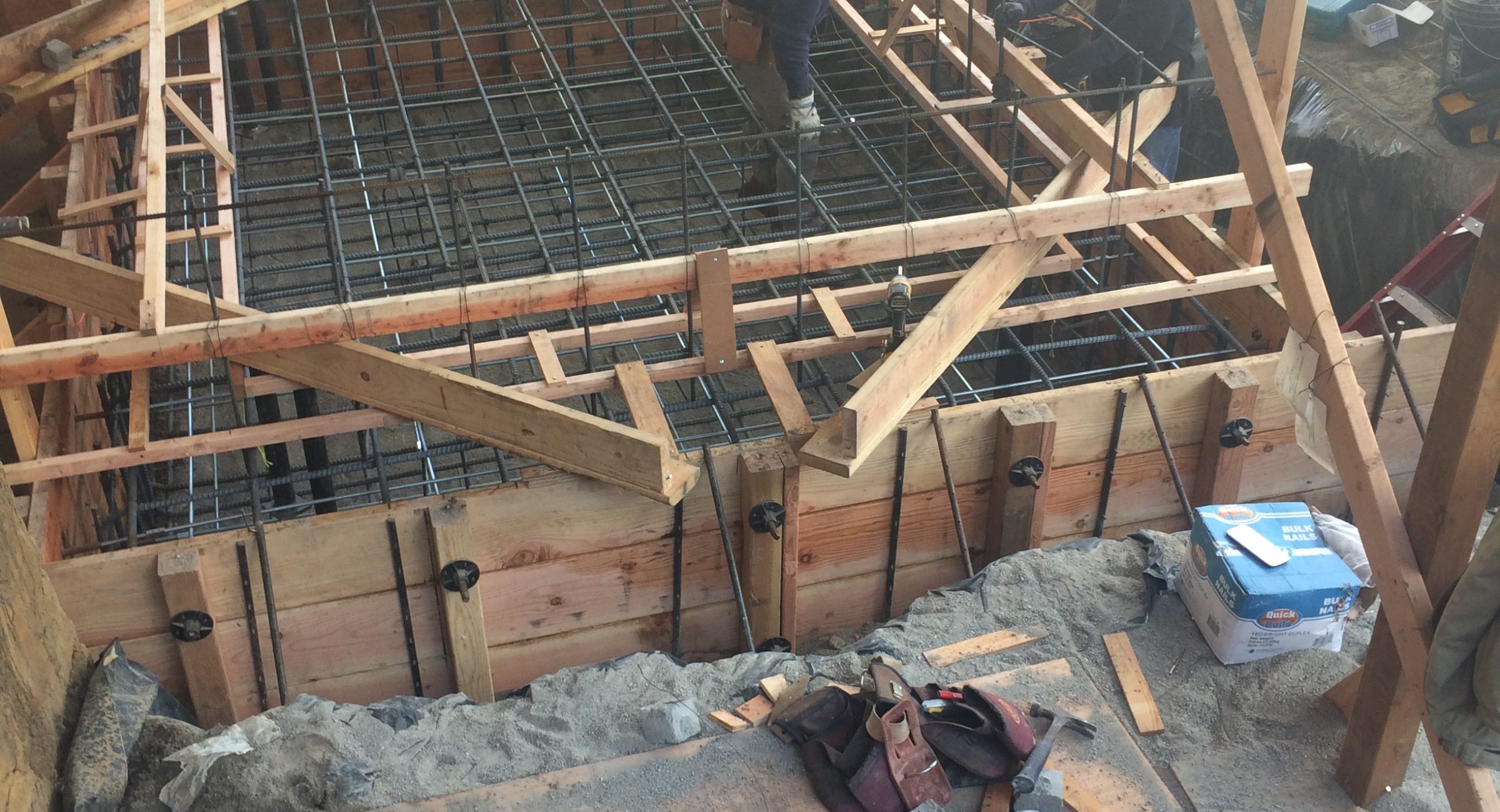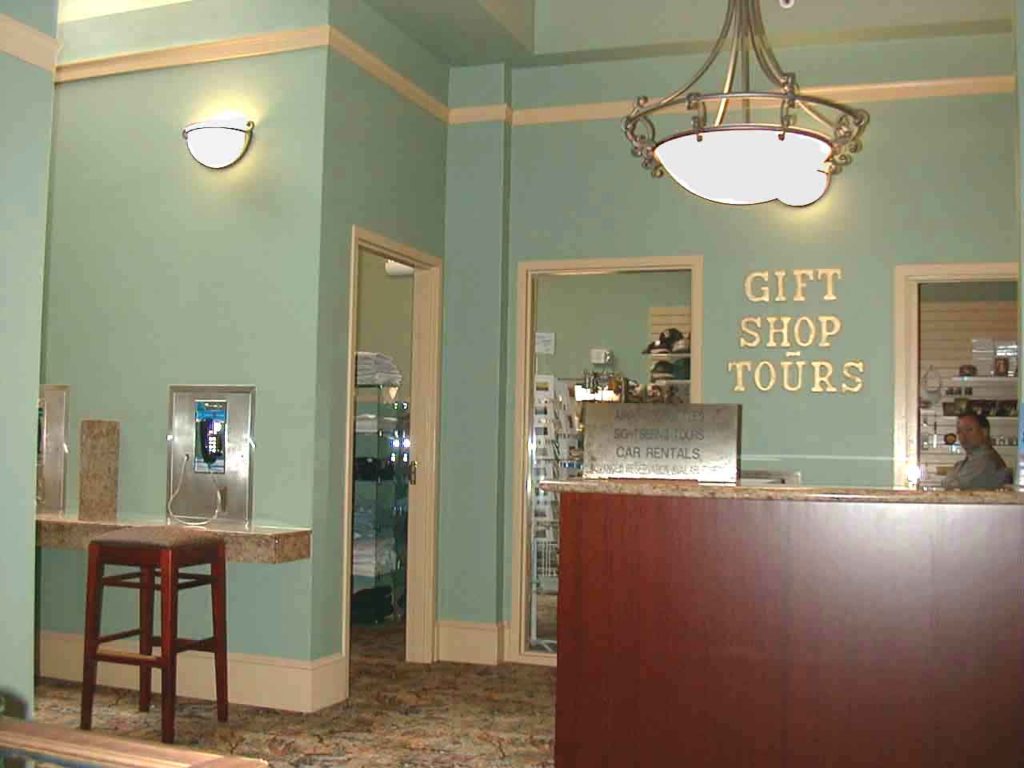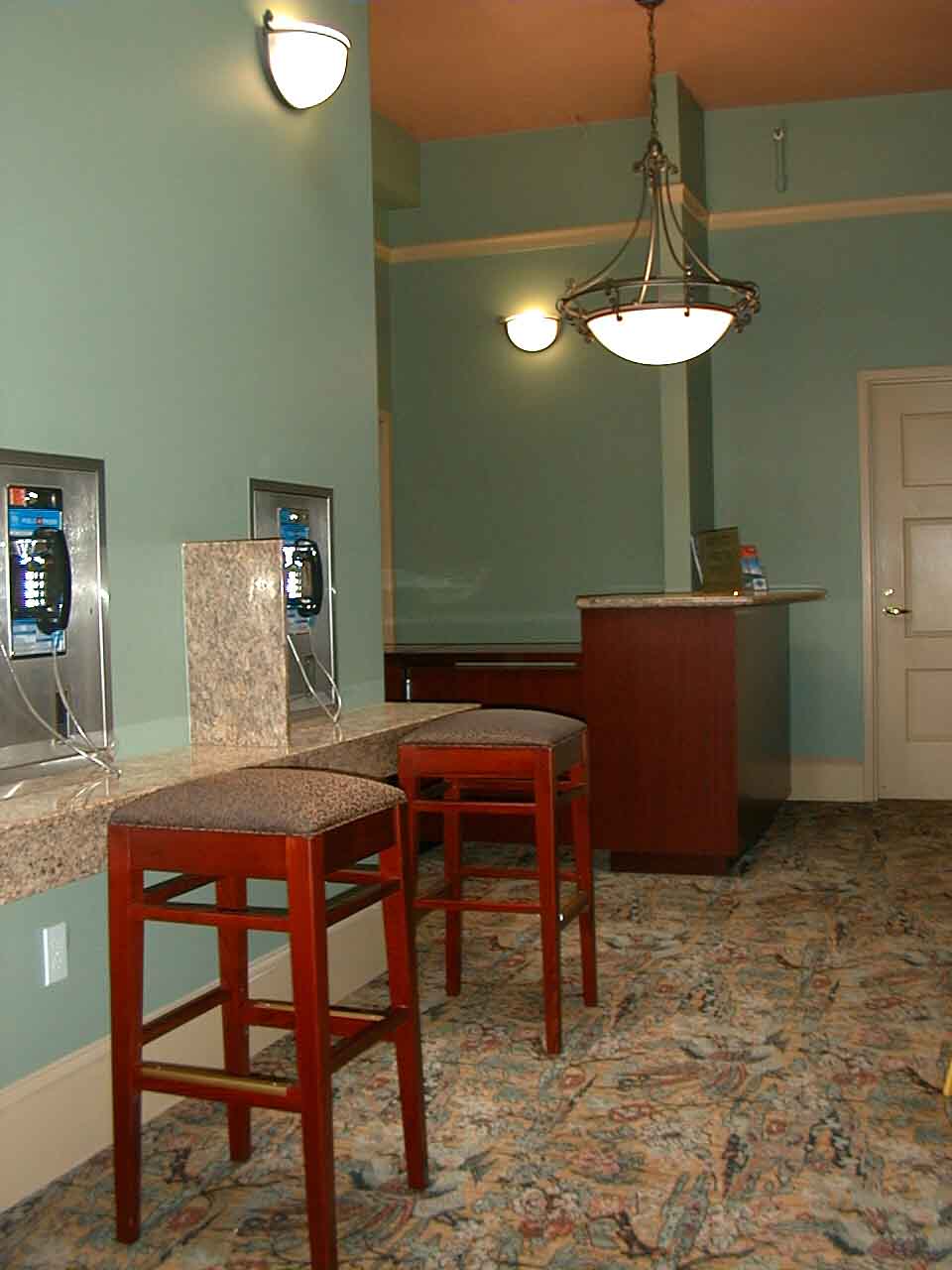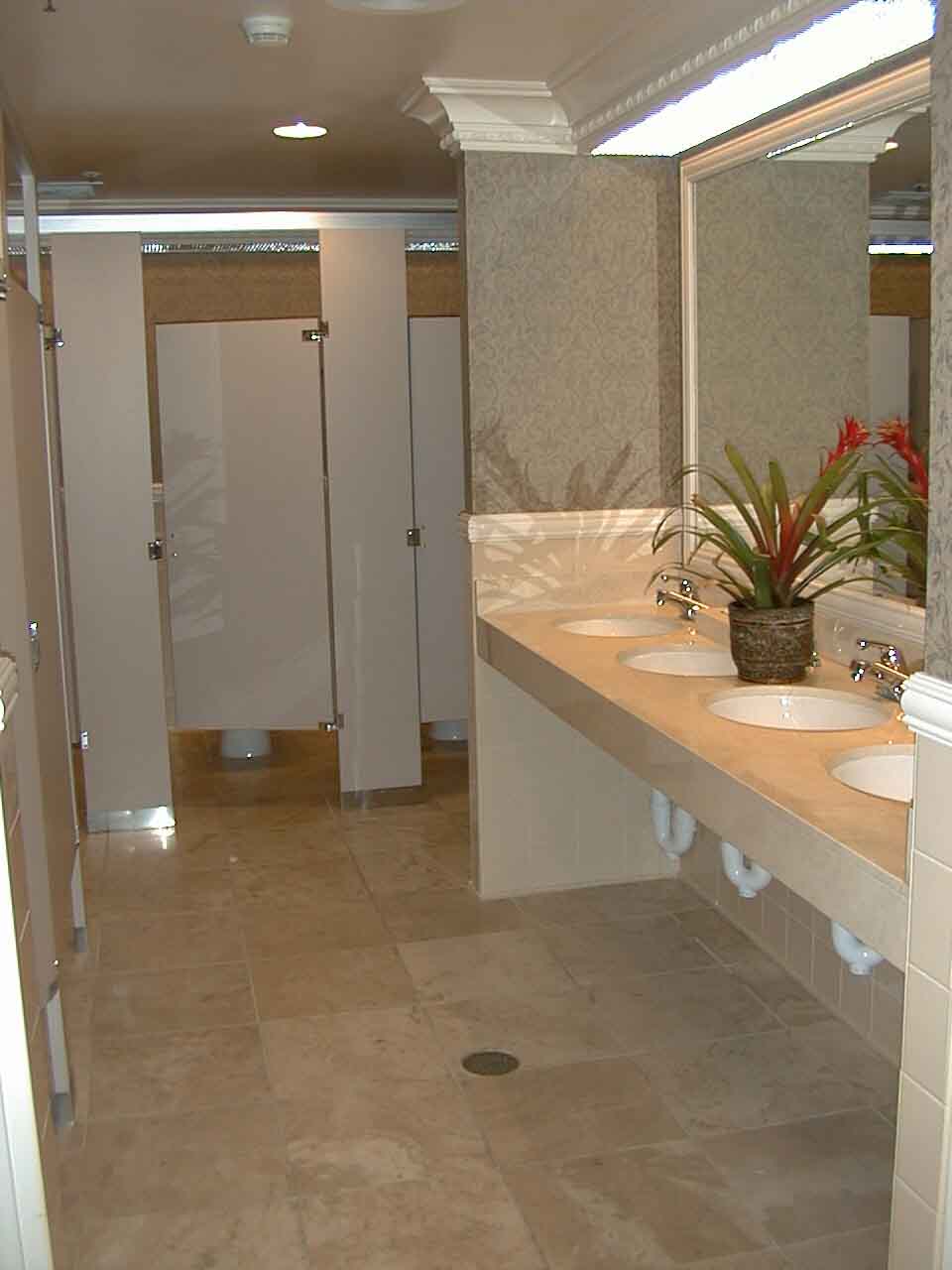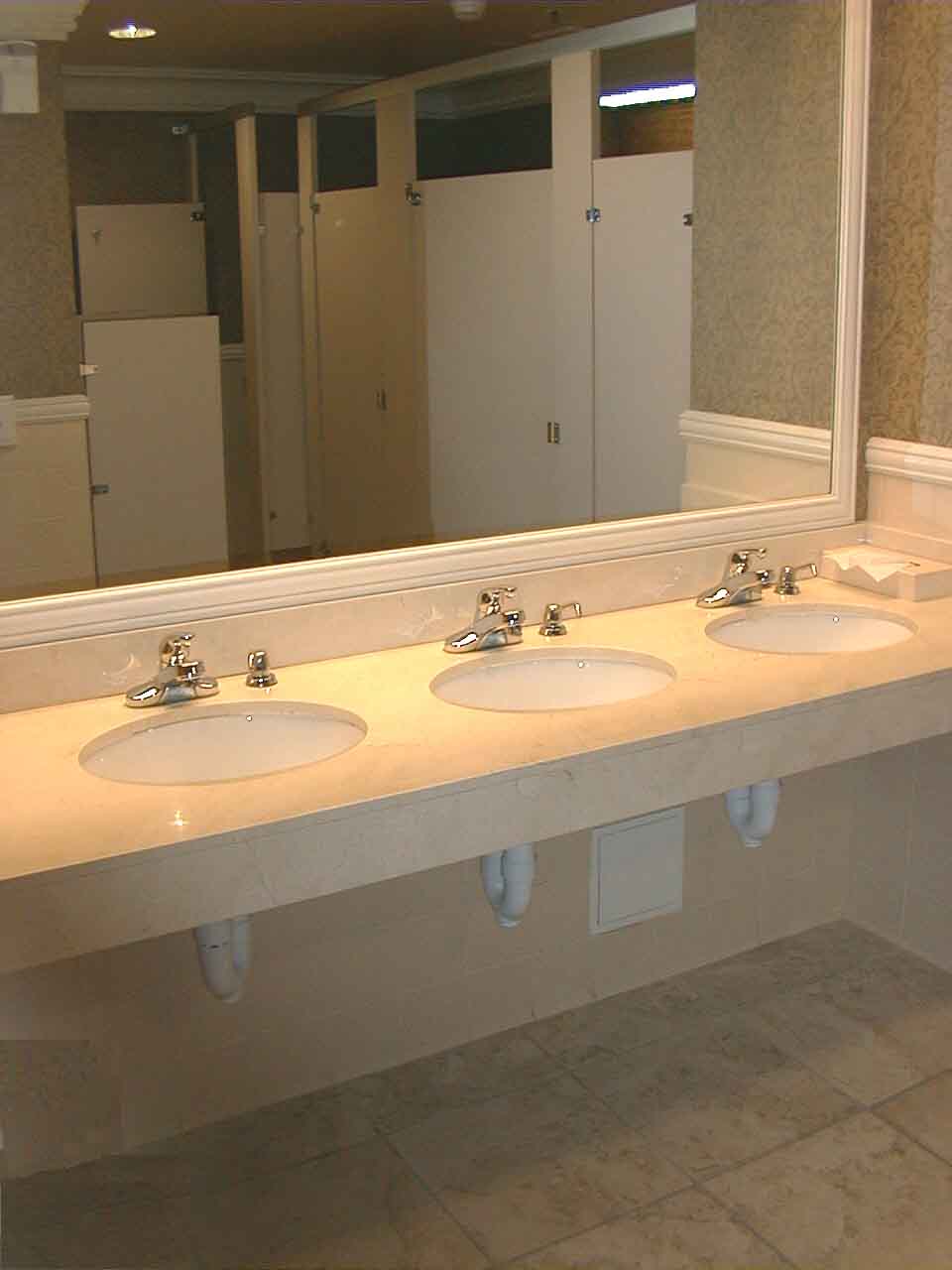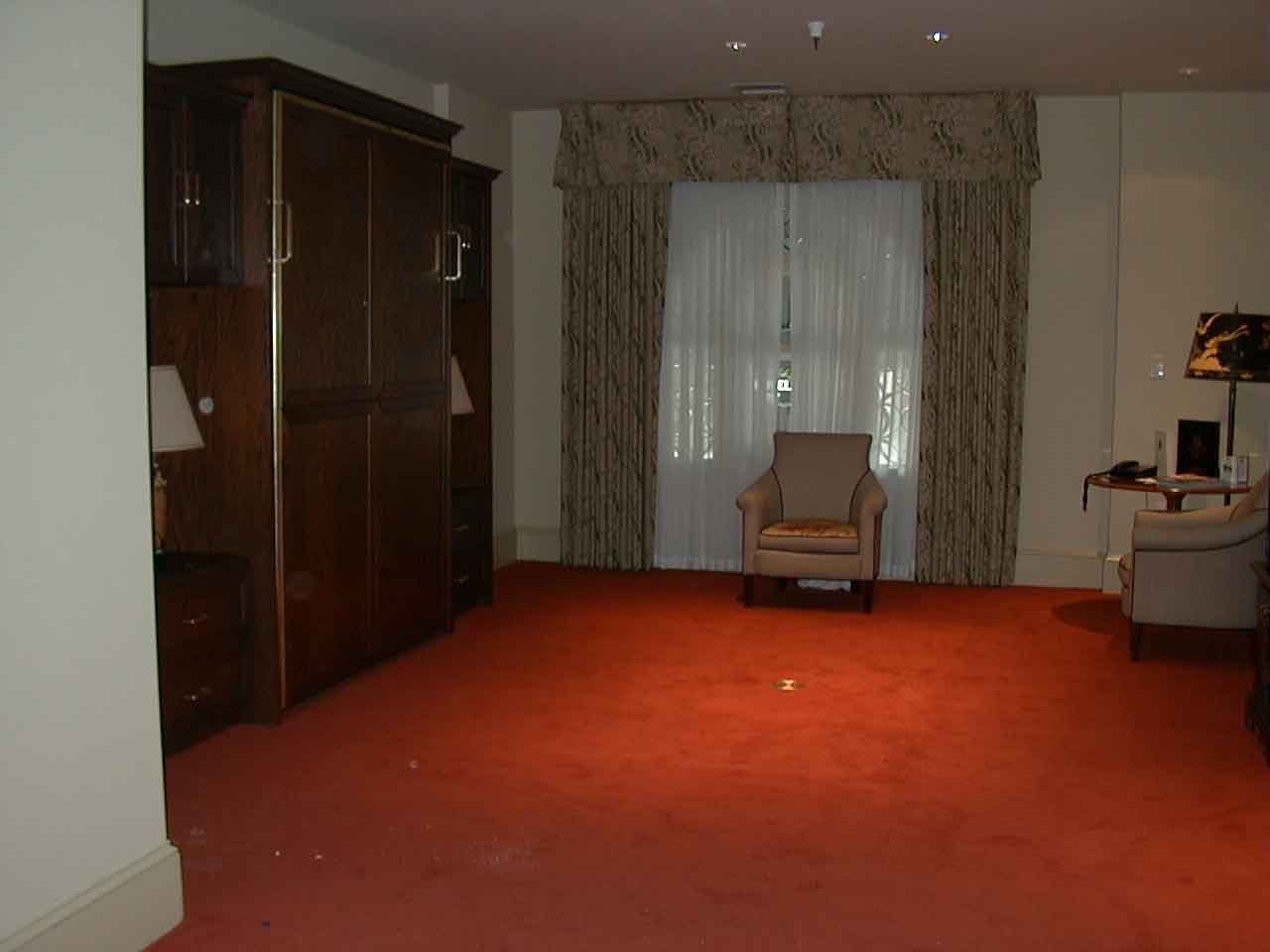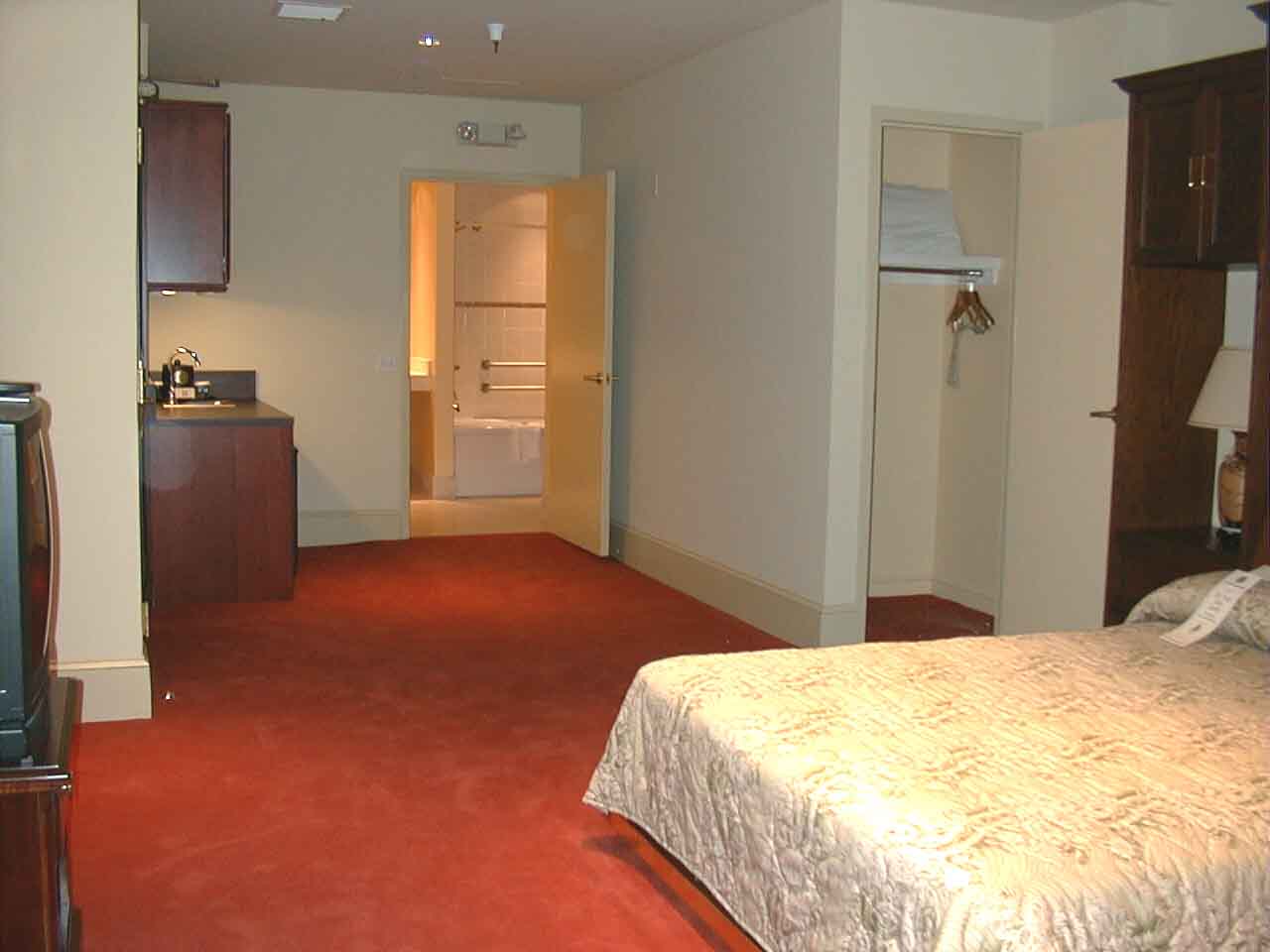 El Rancho Inn, Millbrae CA
Bevilacqua & Sons was hired to construction a 2-Story exterior elevator and bus stop surround at a fully occupied hotel located ten minutes from the SF International Airport.
Canterbury Hotel, San Francisco
Bevilacqua & Sons was hired to coordinate and renovate the lobby, lobby bathrooms, gift shop, and small workout room, and ADA wheelchair lift up to workout area.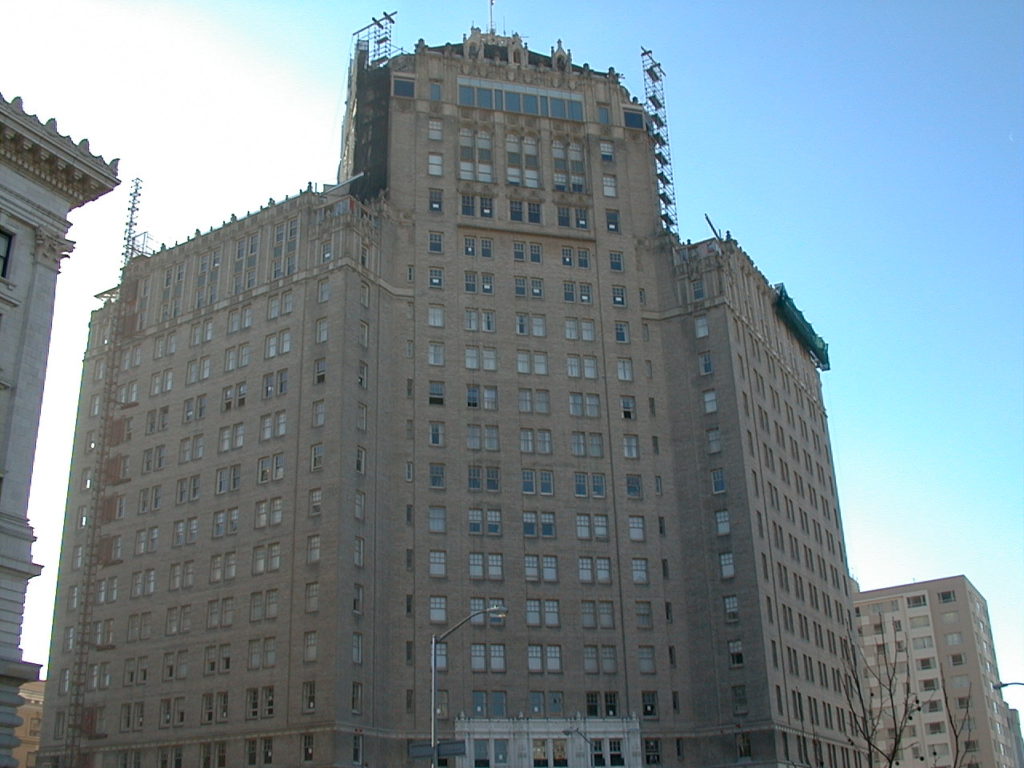 Mark Hopkins Hotel Window Restoration, San Francisco

Hired by the The Lurie Company, Bevilacqua & Sons, Inc. was selected perform restoration to all the historic window sashes, frames, and trim.